We provide advanced solutions for Digital Signage, Distribution of Audio & Video, and Sound Masking Systems in the home or business.
The use of audio and video is so wide range and can be used to enhance an entertainment experience in your home, to help add privacy in a business environment, to add ambiance to a club setting, and so much more. Contact us for your unique sound needs.
We manufacture our own media players to give you the most power and flexibility to meet your signage needs at the most competitive costs.
Distribution of Audio & Video
We provide Audio and Video through a variety of mediums – both wired and wireless: 
Professional media systems for conference centers, restaurants, etc. – including press feeds, streaming media, etc.
Audio and video solutions for your home
Outdoor and even mobile sound systems
Acoustic Panels – art for your business or home to improve the acoustical environment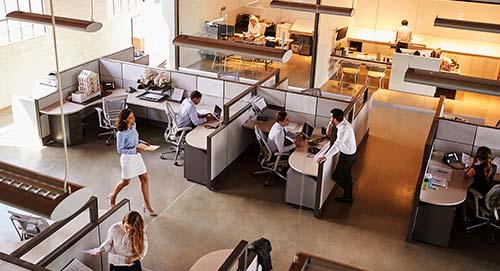 Sound Masking Systems add specifically engineering ambient background sound to environments to reduce intelligibility of human speech thereby improving privacy, distractions, and productivity
Our Audio & Video Distribution Partners

Many of the engineers at Intelligent Systems are musicians – so we love sound. 
And, yes, we can certainly sell you a $225,000 pair of KEF Muon™ tower speakers for your kitchen nook but our approach is to help you design the optimal sound solution for your ears, environment and budget.  Sometimes, that's a couple of Apple HomePod Mini™ speakers.