All work and no play really isn't any fun. At Intelligent Systems, we believe that the fun stuff has a place in our lives to create balance
We can add some recreational fun to your life with golf simulators, outdoor entertainment space for your entire family to enjoy, or just a quiet space for you to relax to your favorite sounds.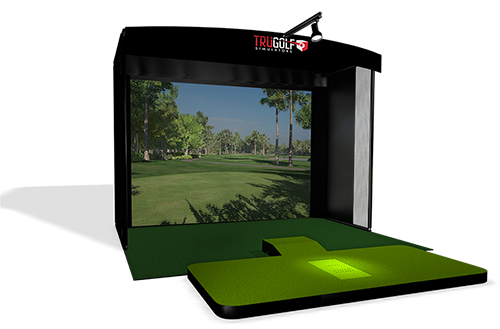 Golf Simulator & Holographic Projections
We think of recreational engineering as all of the really fun stuff that's not always sanctioned by marketing or management.
For example, Intelligent systems does custom golf and sport simulators for those who want year-around indoor fun in the temperate Midwest climate.
Holographic projections onto 3D mesh, windows, etc.  for work or play.  The imagery can be logos placed on your business window or massive effects for large groups.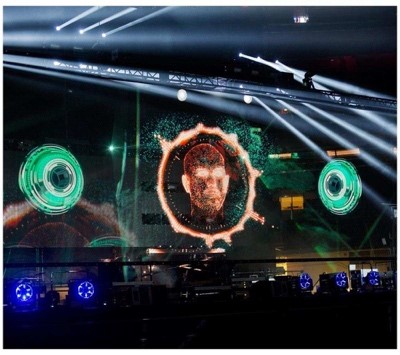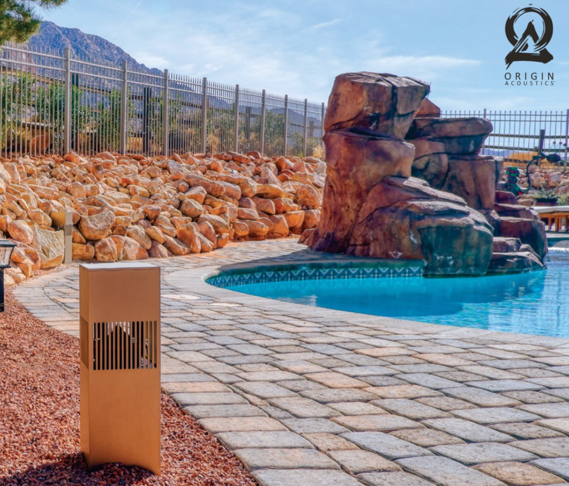 Outdoor living has been trending in the last few years regardless of the part of the country in which you live.  Whether it's audio / video / lighting / network – let Intelligent Systems engineer technology into these amazing living space so you and your family (or clients) can relax, work and entertain!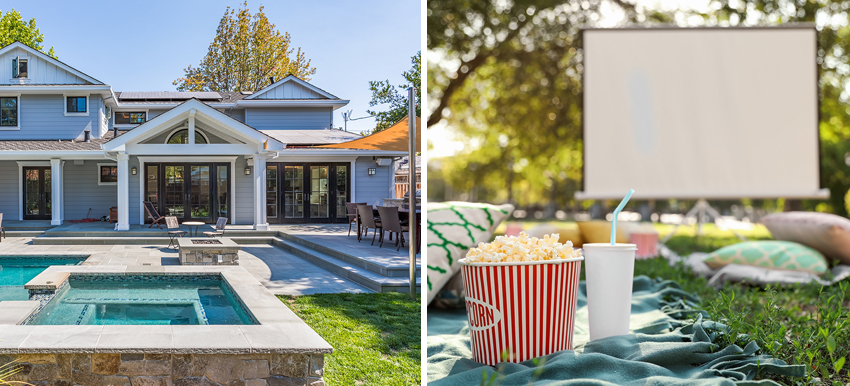 The Fun Utility Vehicle – FUV
Recreational engineering + fun = Fun Utility Vehicle (FUV)
Intelligent Systems will soon bring you a way to experience the future in fun & more sustainable transportation – the Arcimoto FUV.